The transportation sector is the backbone of the country's supply chain and is a major contributor to the nation's GDP. We focus on providing sustainable transport solutions to the nation's diverse, humongous and vibrant transport infrastructure. MaRS emphasizes increasing mobility, reducing pollution, and managing the transport projects efficiently with the agenda to achieve a maximum speed of the project development. Metropolitan and Major cities in India are now implementing mass transport systems, mainly Metro Rail Transit System. MaRS intends to focus on the Transit System development (both Bus and Metro). With High-Speed and Semi High-Speed Railways corridors being planned by the Government for fast movement of passenger and freight traffic, MaRS is gearing up for this essential development.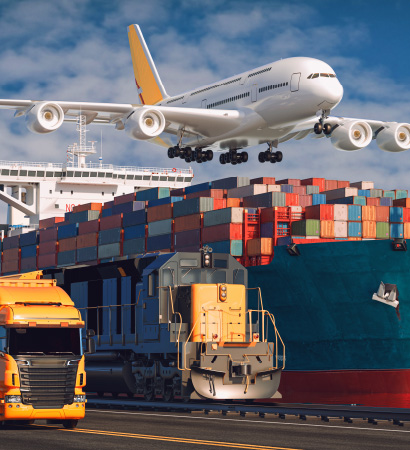 Sectors We Serve
What We Do
MaRS is leading company in Water Supply and Waste Water Sectors in India. In the last two decades company has established their footprint across the Country. MaRS provides wide range of consultancy services in the traditional and emerging sectors domestically and internationally by applying grounded approach.
Explore Recent Projects
We make connections
MaRS continues to work on challenging engineering projects and infrastructure issues.
Here's What's Happening
From our blog