Leading Consultants & Reliable Partners
We provide world class services in planning, engineering designs, project management, and digital transformation through our extensive experience, devoted team, and through use of innovative tools and techniques.
In the last two decades, India has witnessed spectacular growth in the Infrastructure sector. During the same period, MaRS established itself as a leading consulting organization. Our motive is to grow with the nation, with our clients, with our partners, and with our employees.
In the last 7 years, we have expanded our operations to international markets and have set up local offices.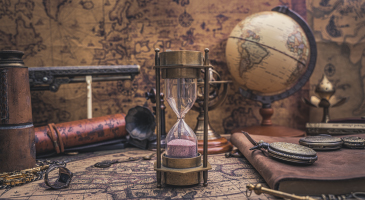 History
In the wake of the devastation caused by the earthquake in Gujarat in 2001, we considered it our moral responsibility to help society by providing engineering services to our local and state governing bodies, thus playing an active role in rebuilding their ravaged infrastructure.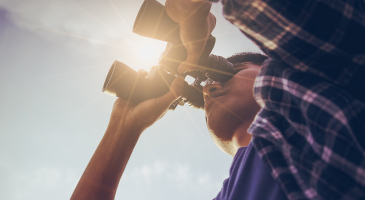 Vision
To emerge as a global consultant in infrastructure projects, and to play a vital role in the digital transformation of the construction industry, both domestically and globally by 2030.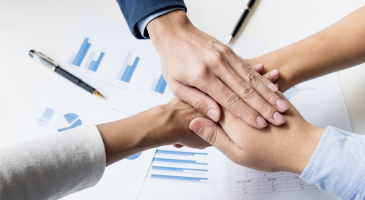 Mission
Our Mission is to offer technology driven high quality services with efficiency and speed.
Our past and future growth can be attributed to the inherent strengths that we possess.
Strengths
Our Leadership
We Make Connections
MaRS has an immensely well equipped set up which enables us to provide an array of services through a group of companies.
Our group of companies
MaRS Planning & Engineering Services Pvt. Ltd.
Futuristic TransIndia Development Pvt. Ltd.
MaRS Enviro Research & Engineering Services Pvt. Ltd.
FSI Development Pvt. Ltd.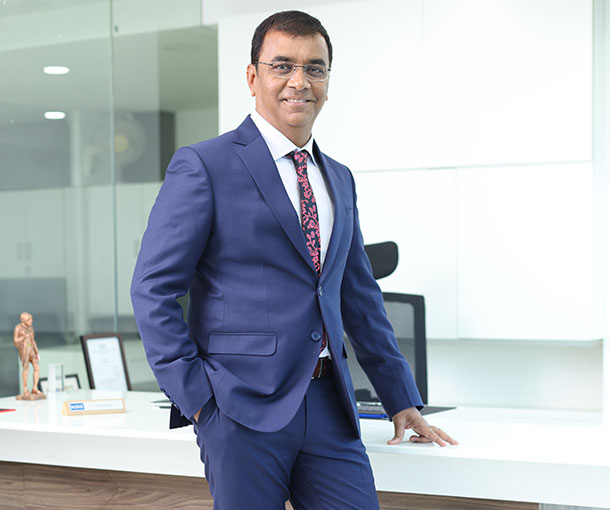 MaRS, established in the year 2001, is a leading consultancy organization in the field of infrastructure across India as well as in selected nations in the Middle East, Europe, and the United States.
We, at MaRS, are firmly focused on the upcoming opportunities while also being mindful of the challenges. We strive to fulfill our commitment to priorities i.e. tackling ecological, climate, and energy transition challenges, overcoming digital transformation challenges, and pursuing to strengthen domestic business and spread our footprint globally.
We, through our highly skilled manpower, shall continue to provide services in support of long-term infrastructure for future generations.
Chairman and Managing Director
Here's What's Happening
From our blog