Water & Waste Water
Sectors
MaRS has been able to overcome multiple obstacles over time to deliver safe & reliable Water and Sanitation Services to the end-users. During the COVID – 19 pandemic, we were dedicated to providing essential services to society to ensure that the Water Supply and Sanitation facilities were running effectively. MaRS is one of the a major players in designing and managing implementation of water supply schemes for large-area water supply systems, which are crucial infrastructure facilities and fulfil the rapidly increasing water supply demand in most states across the country. MaRS provides solutions to safeguard public health, and support & strengthen communities while protecting the environment. MaRS has an extensive experience in planning, designing, developing, and managing natural resources.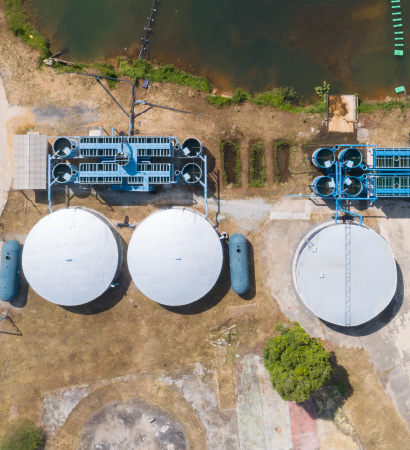 Sectors We Serve
What We Do
MaRS is leading company in Water Supply and Waste Water Sectors in India. In the last two decades company has established their footprint across the Country. MaRS provides wide range of consultancy services in the traditional and emerging sectors domestically and internationally by applying grounded approach.
Explore Recent Projects
We make connections
MaRS continues to work on challenging engineering projects and infrastructure issues.
Here's What's Happening
From our blog