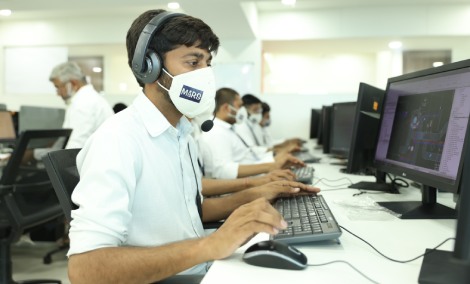 MaRS is a rapidly growing multidisciplinary consulting organization having projects across the Nation and abroad. Work with us to achieve your career goals.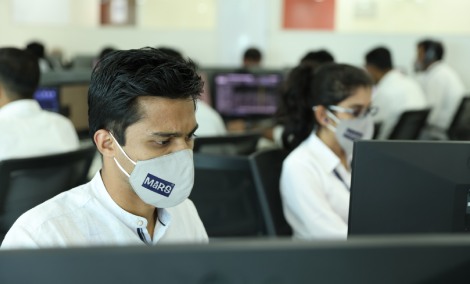 We provide internship opportunity to planning, civil engineering, and management students.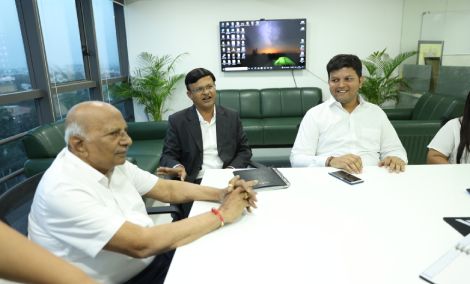 Senior Professionals and Freelancers are welcome to join us as an Associates on mutually agreed basis.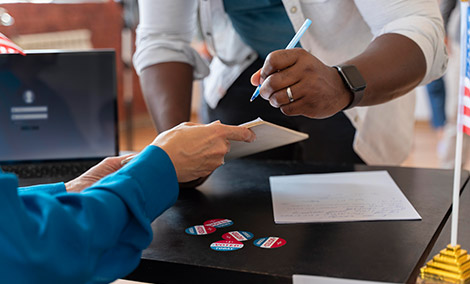 We provide an opportunity to our vendors to work with us on exciting and innovative projects PAN India & Globally. Share your profile with us if you are interested in becoming a supplier of products and/or services to MaRS.