The urbanization patterns and trends in India demand significantly different approaches to infrastructure planning. We endeavour to plan and design green, inclusive, resilient, efficient, and vibrant townships/cities.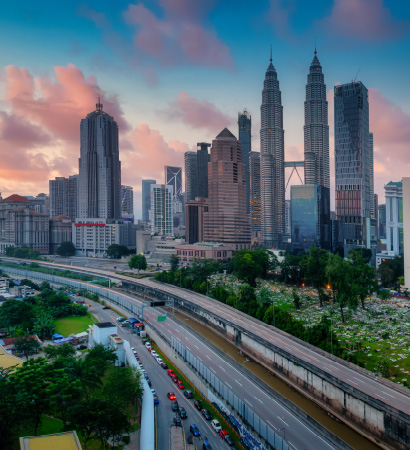 Sectors We Serve
What We Do
MaRS is leading company in Water Supply and Waste Water Sectors in India. In the last two decades company has established their footprint across the Country. MaRS provides wide range of consultancy services in the traditional and emerging sectors domestically and internationally by applying grounded approach.
Explore Recent Projects
We make connections
MaRS continues to work on challenging engineering projects and infrastructure issues.
Here's What's Happening
From our blog