Solid Waste Management
Sectors
India has embarked upon the Swachh Bharat Mission that aims to make India clean by the 150th birth Anniversary of Mahatma Gandhi. We provide a complete range of solid waste management services on a "Cradle-to-Grave" tactic. We offer services right from consultation, design, construction, execution, installation, testing & commissioning to the operation & maintenance of waste management projects. Besides delivering full-service waste management projects, we ensure the fulfillment of the environment & financial sustainability.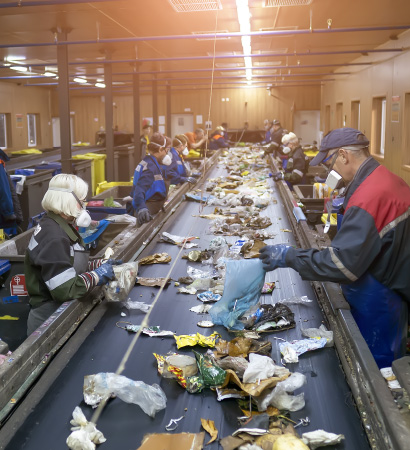 Sectors We Serve
What We Do
MaRS is leading company in Water Supply and Waste Water Sectors in India. In the last two decades company has established their footprint across the Country. MaRS provides wide range of consultancy services in the traditional and emerging sectors domestically and internationally by applying grounded approach.
Explore Recent Projects
We make connections
MaRS continues to work on challenging engineering projects and infrastructure issues.
Here's What's Happening
From our blog